Staff
Pastor – Vacant
Pastor to Youth – Isaac Moody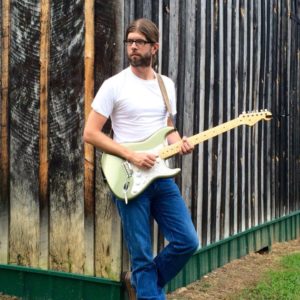 Isaac possesses a passion for worship and engaging biblical teaching/preaching in youth contexts.
After graduation from Carson-Newman University with majors in music and psychology, Isaac joined the band Overflow. Isaac works in Knoxville for Lunsford's Music. He is now the lead guitarist for InFaith.
Isaac and his wife Chantelle have a beautiful daughter, Mia.
Worship Pastor – Anthony Jones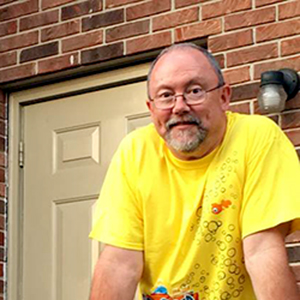 Fairfield's is blessed to have Anthony Jones leading our worship services.
Anthony and his wife Lisa, are long time members of the Fairfield family.  He is a gifted vocalist who sings with the worship group InFaith, and the group regularly leads worship together.
Children's Director – Carolyn Shaw
Carolyn Shaw began leading our children's ministry in 2011. Carolyn pulls from more than 20 years experience serving in administration in elementary education. She is passionate about exposing FBC children to the life changing truth of God's Word. In addition to coordinating our Sunday morning children's church (GoFish),Carolyn leads a gifted support staff for Wednesday evening activities and special outings.
Pre-School Director & Nursery – Beth Morrow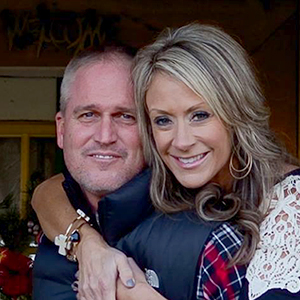 Church Secretary/Administrator – Regina Countess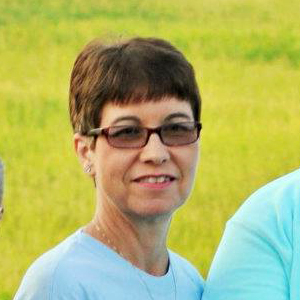 Facilities Director – Loleta Traschel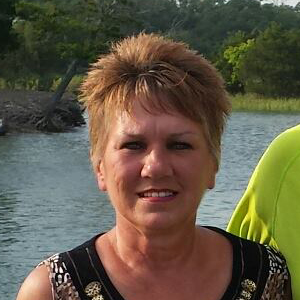 God has blessed our church with incredible resources to minister to both our church family and community.  Fairfield regularly hosts community events including banquets, weddings, and parties.  Loleta oversees our Church Facilities including event coordination.
Loleta is married to Robert, who serves as the drummer for InFaith.